The last few days have not been very good reading days. I am totally bummed! I wanted to try and get a book a day...I have had lots of fun with it though.
Today I am participating in the challenge over at
Princessica of Books...this is a fun challenge...It is a kind of scavenger hunt. Here are the questions and my answers! Thanks Princessica Books this was a fun challenge :).
1. A 2015 DEBUT AUTHOR BOOK
which I happen to be giving away as part of this read a thon so don't forget to enter
here!
2. BOOKS YOU HAVE READ AT LEAST TWICE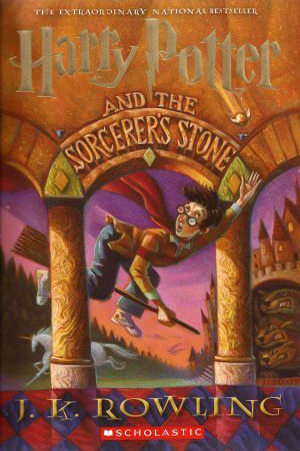 ALL OF THEM :) These are hands down my favorite books of all time
3. A COVER-LUST BOOK (A BOOK THAT HAS A BEAUTIFUL COVER)!
I have WAYYY to many to choose from but here are some that I bought only because I loved the covers.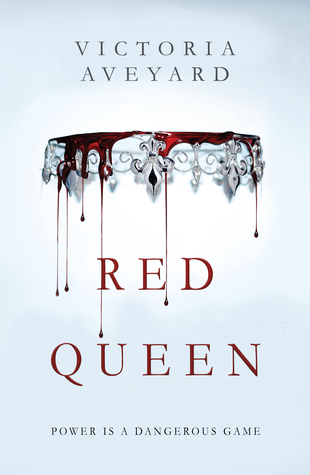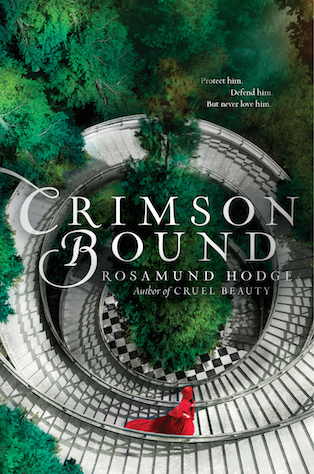 and like I said ooooooooohhh so many more
4. A BOOK YOU ALWAYS RECOMMEND
Again I have a lot....but I will just say Harry Potter ALWAYS and ANYTHING written by Sarah Eden or Janette Rallison
5. SOMETHING ON YOUR SELF THAT ISN'T A BOOK
this picture:
6. A BOOK WITH A KICK BUTT FEMALE PROTAGONIST
(sorry Princessica Books, I really am not copying your answer I would have picked this anyway;)
this is hands down my favorite re-telling of all time (so far)
-------------------------------------------------------------
I finished:
I started: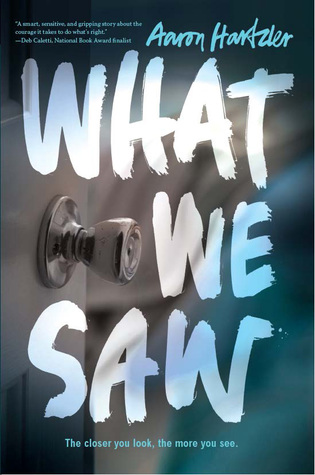 and am STILL working on:
I hope I can finish What We Saw before the read-a-thon is over, but we shall see. We are coming upon the weekend again, and it's hard for me to get reading done on the weekends.
I hope everyone is enjoying the read-a-thon. I have visited some blogs I haven't ever visited before and it has been a lot of fun.
Happy reading everyone :)