Here is my update for the read-a-thon. I finished reading: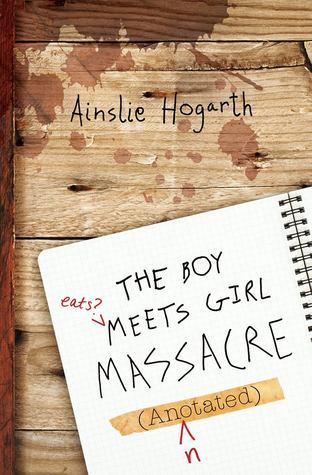 review coming soon.
I started reading:
a bit different than the previous book ;).
I am ALMOST done listening to:
I visited a few blogs today and am excited to see everyone goals. I am a pansy and didn't really make any goals..hehe! I guess I just want to be able to read as much as I can and visit as many sites as I can. Good luck to all who are participating :). Happy reading.