Well today is the last day of the read-a-thon..sniff...sniff... I am sad to see it end. It's not like I cannot read my TBR list any time, but when I have a "reason" to do it, it makes it so much easier. Plus I love challenges. They make me work harder...hehe
Here is what I finished during the read-a-thon: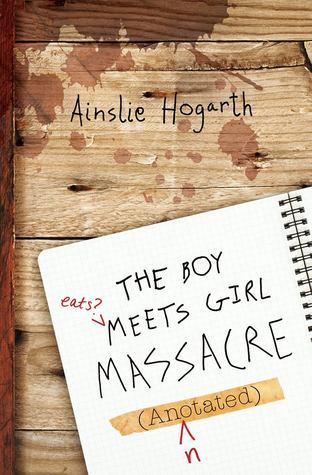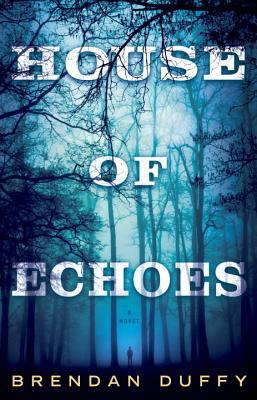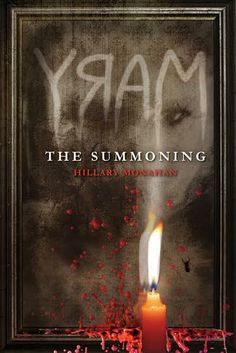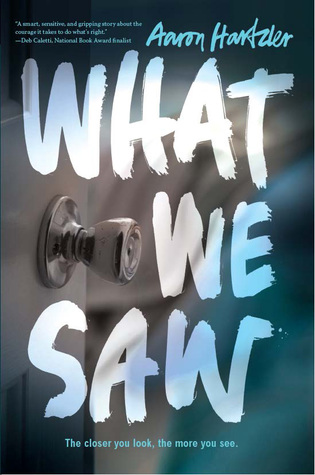 I visited a lot of blogs and enjoyed all of the challenges! Thanks Tressa for such a fun time. I got more done than I thought I would, but was also hoping to do a little more. Things kept getting in the way, like being a wife, taking care of kids, ugh..you know grown up stuff....HAHAHAHA kidding :).
The winners of my Challenge (which was the random page challenge) are:
CONGRATS and thanks to all who participated!
HAPPY READING!!!!