I don't have many goals to wrap up because I tried not to commit to much :). It was a very busy time for me, but I actually got quite a few read.
Here is what I finished: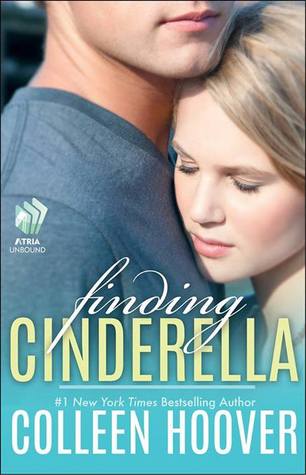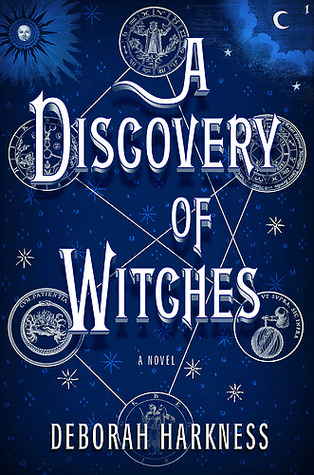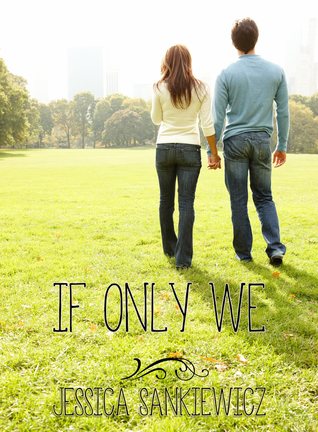 and I got half way through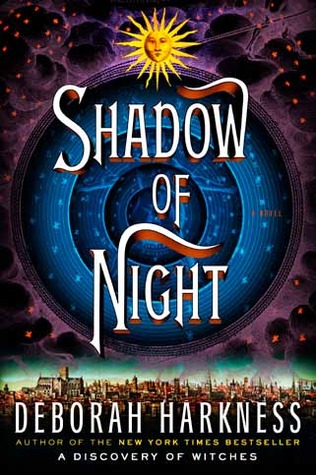 so not too bad. I wanted to finish 5 books and I ALMOST did, but I think for all that was going on I got a good amount done :). Thanks
Tressa @ Wishful Endings
for such a great read-a-thon!
AND THE WINNER OF THE RANDOM PAGE CHALLENGE IS:
CONGRATS...and Thanks to all who participated! This was so much fun.