I am so glad I entered this challenge. It seems like most of the books I read these days are "review" books, so now that there is a challenge it seems easier for me to do. Probably doesn't make sense, but when I have a "dead line" it makes things easier for me. This particular challenge is hosted by
I did better this past month than I did in July. September will probably be another slow month, but August I did okay. Not as well as most of the others in this challenge, but good for me :).
#1 - Tesla Gate by John D. Mimms - Review here
#2 - Son of War, Daughter of Chaos - by Janette Rallison - Review here
#3 - Life Interupted - by Kristen Kehoe - Review here
#4 - The Winter People - Rebekah L. Purdy - Review here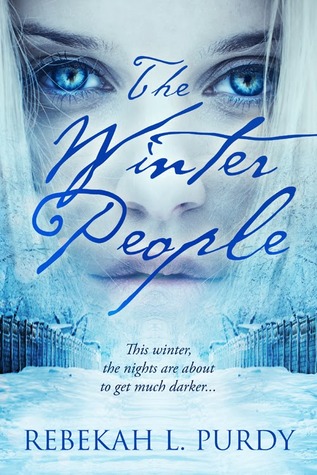 I loved all of these book. It was a fun review month :).
Now, onto next months reviews :)