I only picked one new one for this month. I am carrying one over from last month that I didn't get to.
Last month's pick that I am carrying over is :
#1 is #179 - If Only We by
Jessica Sankiewicz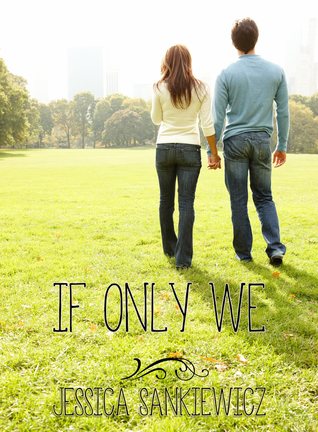 The new one for September is:
I am so excited for both of them! I hope that I get them both done!
Happy Reading