*** SO SO SORRY ABOUT THE RAFFLECOPTER! COME BACK TOMORROW OR JUST LEAVE A COMMENT AND YOU WILL BE ENTERED***
I am so excited to be part of this Read-a-thon! I love having something to work towards.
I am not committing to much. I am taking my daughter to school this week and will be gone for a week, so life is a little hectic. I am looking forward to reading on the road though :). I hope to read at least 5 books, but again I am not committing :). Thankfully
Tressa @ Wishful Endings
says ANY book is okay to add to the challenge. WOO HOO :).
My first one was a random read I had picked for another challenge I am in. So I am done with one. It was: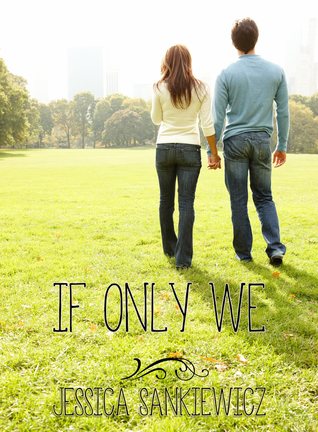 My review is
HERE
It's a super cute book, and a lot of fun to read.
NOW, onto my part of the challenge planned for this Read-a-Thon.
My Challenge is: Random Page Challenge
Pick a random page of the book you are currently reading and share it with us, without giving anything away about the book :).
My random page is: (well my kindle only has a location...so it's Location 189) The books name is
AVERY
by Charlotte McConaghy
"horse-it was too beautiful- although if I killed it's rider it would undoubtedly die anyway.
I waited until the boy circled towards me, opening up his chest, and without thinking enough to hesitate, let loose my arrow."
Now your turn! Share in the comments!!!
The Prize:
(1) $10.00 gift card from Amazon to be emailed to the winner.
Unfortunately I didn't get the rafflecopter set up in time, so if you want to enter you will have to return on the 10th of September :). Just another way to suck you into my blog :). Kidding. Sorry about that! I really am.
THE RULES (well some of them anyway :))
***Anyone is welcome to enter as long as they have an email address AND you MUST post your random page in the comments or leave a link to your post about your random page challenge or you are NOT eligible for the prize. Names and addresses will be confirmed before sending out the gift card.***
a Rafflecopter giveaway